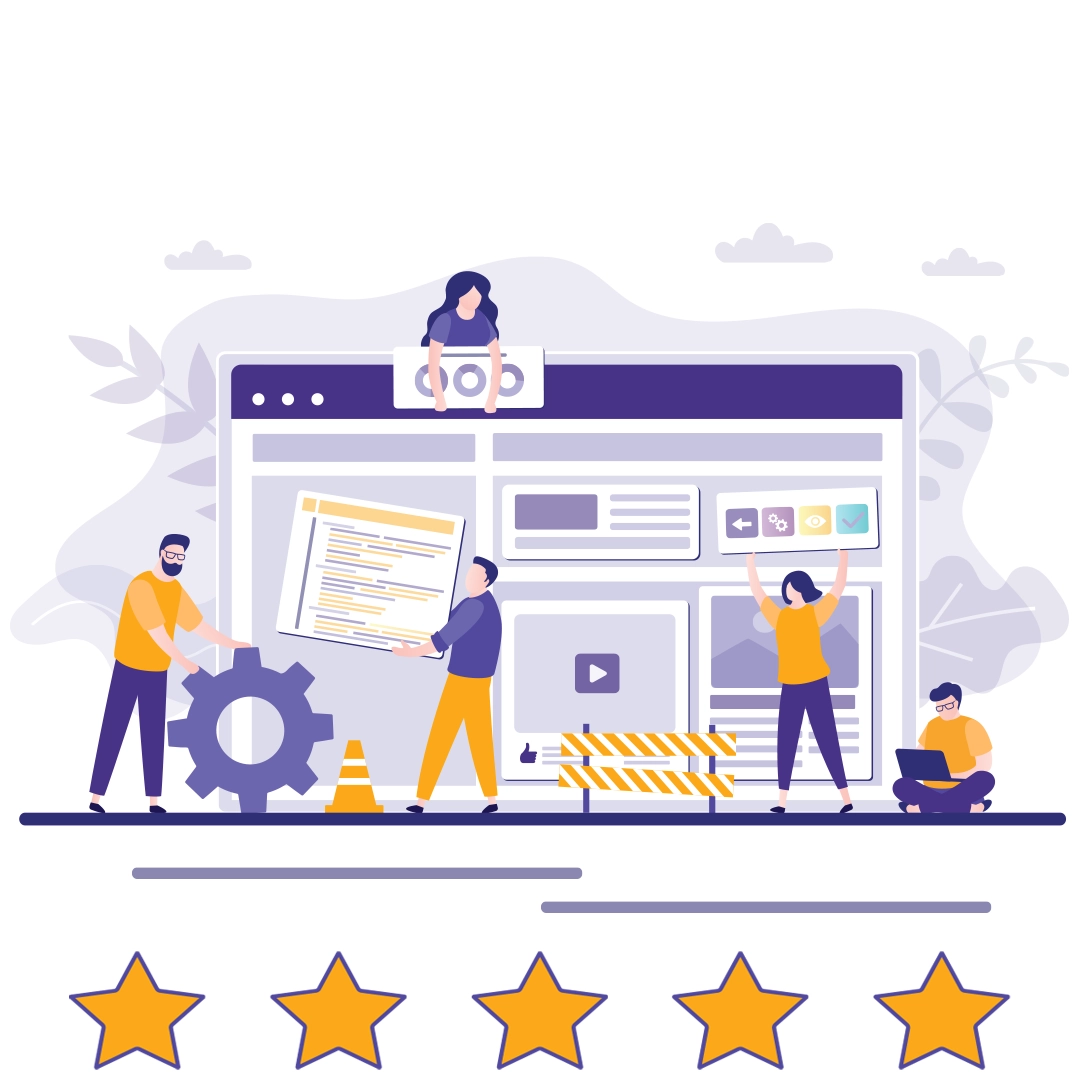 Standard website
August 17, 2022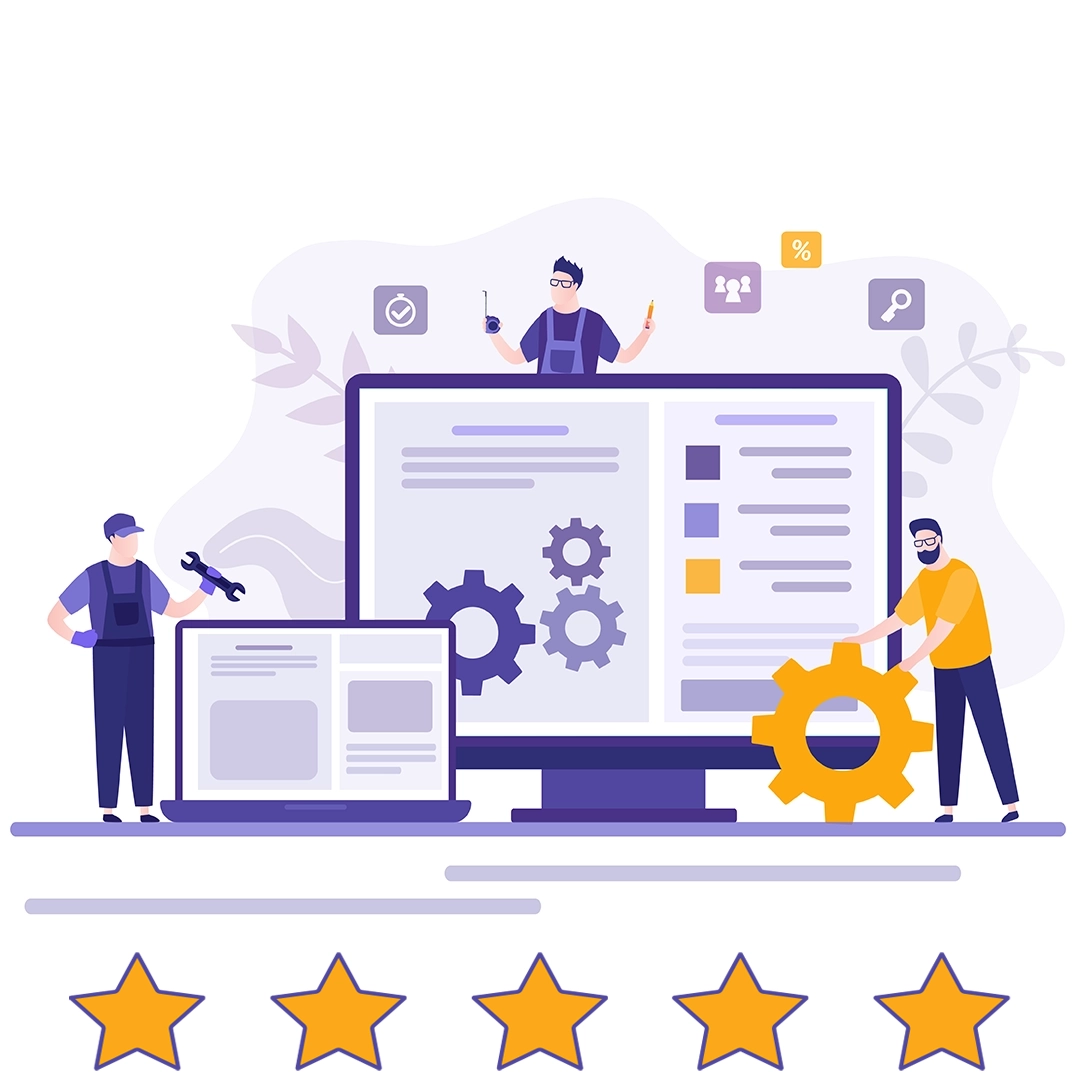 Maintenance package
August 18, 2022
Custom website
฿13,990.00
-Fully transparent one-time payment, no recurring charges.
-Your website set up by us in your own house style ( 7 pages).
-Completely ready-made with your content delivered. We make a custom design (often we use an example website(s) supplied by you as inspiration for the 1st design)
-Technically optimized for Google and in addition we advise you what other steps you can take for optimal findability.
-Extensive support via phone, WhatsApp and email, in case of emergency also on weekends and evenings.
-100% Satisfaction guarantee.
-Responsive design, your website is optimized for mobile and tablet.
More info
-1 Year Domain & Hosting, SSL included for free!