Website

Speed Optimization

Services
Do you have a slow loading website? No problem we make it super fast in no time for the lowest price guaranteed!!!!!!.
---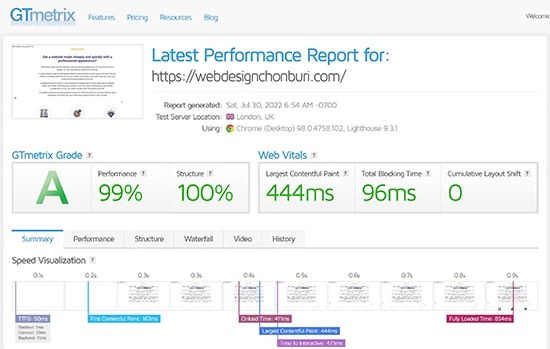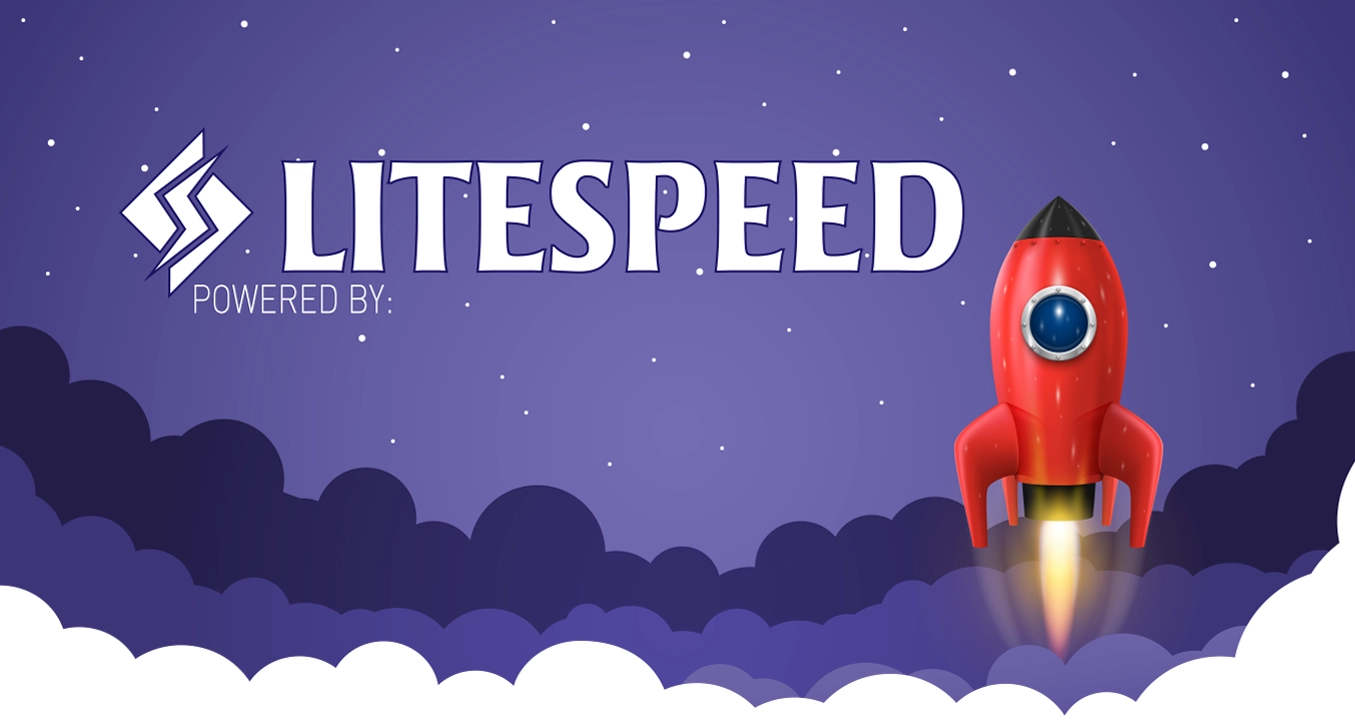 Do you want to make WordPress faster?
WordPress is a great platform. But sometimes there are parts that can be tricky. One of these is the speed of WordPress, out-of-the-box the speed is fine. But because of plugins, images and (user) errors, speed can quickly deteriorate.
And this while Google also believes that websites should be fast. They have even made it an important ranking factor. By making your WordPress website faster, your page rank can increase, visitors experience more ease of use, and you can even generate more sales. 
We can help you get to the magical 2-second loading time limit.
Image Optimization
Images are the number one issue when it comes to taking up unnecessary space on a website. With image optimization, an image can be as much as 10x smaller without losing quality.
Minify JS and CSS
All scripts and styles are merged and minified by Litespeed. We add expired headers, cache your website and move styles to the header and scripts to the footer.
Litespeed Caching
With caching, you make sure that the code of your site is compressed and delivered to the user in the best way possible. This way you save a lot of unnecessary data.
Server response
TTFB is one of the most difficult things to optimize. But we do our best to speed up the server response. Even if it means helping you to a faster hosting.
Gzip Compression
Web Design Chonburi enables Gzip compression from your server. This means lower loading times and an overall faster website.
Lazy loading
Lazy loading all images on your site reduces loading time and saves bandwidth. This way, these assets only loads when they are in view of the user.
CDN management
A CDN delivers your site worldwide at lightning speed. There will be no difference between a visitor from Amsterdam or New York. Both will get to see your site in a matter of seconds.
Render Blocking
Web Design Chonburi moves Google fonts,  icons  and JavaScript/CSS files to places where they won't affect the loading time of visual elements for your visitors.
Inline Critical CSS
We make sure that only the most important CSS code is loaded directly. And that other CSS code only loads after all critical parts of a page have been loaded.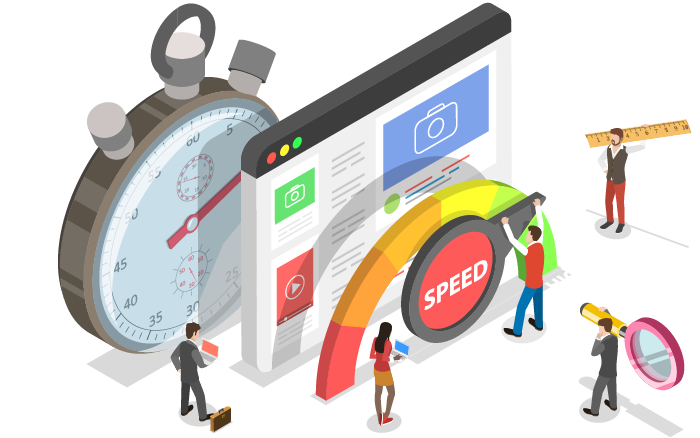 How we make your site faster
First, we look at the bottlenecks that cause the website to load slowly. This can have many causes.
After our initial research, we have a good idea of how to make your WordPress website faster.
Sometimes we advise the client to switch hosting companies if that is where the bottleneck lies
Furthermore, we will optimize the pages, resize images, caching application, filter unnecessary scripts in order to get the fastest result for your WordPress website.
Why You Should use us to

speed up

your Website?
---
Making your WordPress website faster is difficult because it depends on many factors. But the team of Web Design Chonburi will do everything to get your website loads under Google's 2 seconds loading time limit. 
And why would you do this yourself? Web Design Chonburi do this weekly and know the "shortcuts" to boost your site.
This way, you and your visitors can quickly enjoy an optimized site that runs smoothly.
---
So you want to

optimize

your website speed?
---
You will not find a better option in Pattaya than Web design Chonburi, we guarantee you that our price of the speed optimization package is unbeatable, you find it nowhere cheaper guaranteed!!!!!
With our Speed ​​of Performance package, we make your site faster than light!
If you have any questions about our service or if you want appropriate advice about WordPress speed, please contact us, we will gladly answer all your questions as quickly as possible.
We are your biggest fan!