FAQ
---
Frequently Asked Questions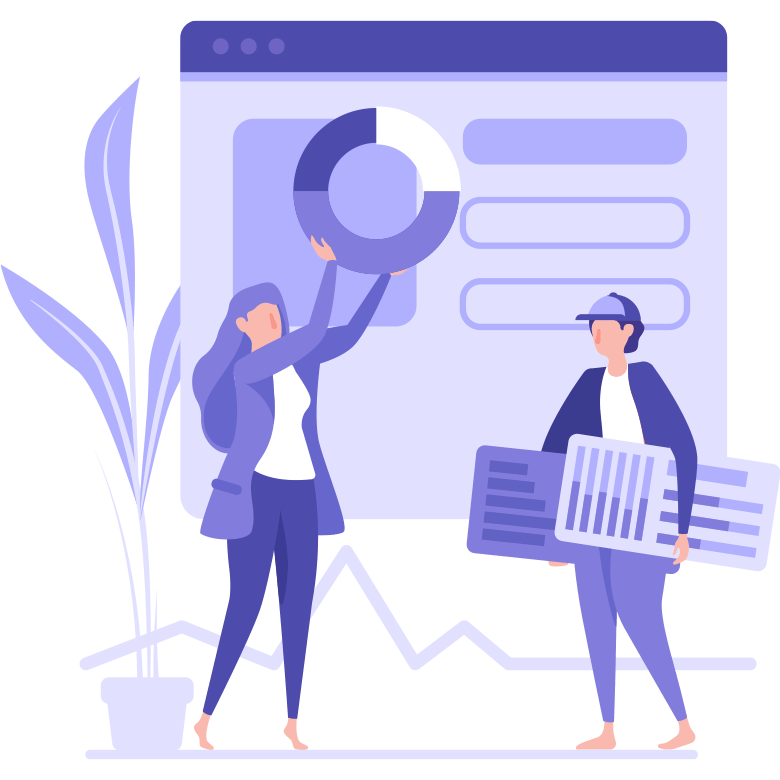 1
How much does a website cost?
We charge for a basic professional looking website, 9990THB.
2
What is included in the price of a basic website?
Website or Webshop with 4 pages

free 1 year domain

free 1 year hosting

free lifetime SSL

We learn you how to make adjustments to the website
3
What if i need extra options for my site which is not included in the basic package?
Small adjustment are free of charge, when they are time-consuming or complicated we charge you very competitive prices.
4
Is the price of a Webshop also 9990THB?
Yes, but instead of including 4 pages into the basic package, we give you 3 pages and 1 product page.
5
What are the costs to add an extra page to my website?
It depends on how complicated the page is, and how many pages you require. We offer you the best competitive price guaranteed!
6
What is not included in the price of a basic package?
custom graphic design.

adjustments of the website.

updates of the premium plugins.

maintenance of the website.


7
Do you use prebuild templates, our you build custom websites?
All our basic packages make use of prebuild website templates from be-theme, who are build by professionals and look super nice and have high performance. You can choose from over 600 templates, so you are sure there are some templates matching your business.

In case you prefer a custom-made webshop, you should let us no. Because simple custom build websites can be cheaper than our basic price of 249USD, while complicated custom-made websites are more expensive.

It depends on your requirements. For custom build websites, we prefer that you show us an example.

---
Personal Approach
Always a personal approach, direct and efficient. We have a 'no-nonsense' proactive approach, where your needs and questions are paramount, and we give tips and advice where necessary.

---
Affordable websites
The latest technology and a modular structure. We only focus on the things you require. In addition, we try to automate as much as possible without compromising our high level of service.

---
Search engine friendly
We register the website with Google (Webmaster Tools) for fast indexing, and we provide you with SEO plugins a number of specific tips and best practices for optimal findability.
OUR WORK
---
Why customers loves us?
---
We have an open and transparent approach towards our clients, we tell you exactly how your websites gets build and how you can manage the site by yourself.
We deliver a professional looking website with high performance for the lowest price in the industries.
Not only that, but we offer many free options and futures, that you pay for at other web development companies.
Furthermore, we are 24/7 available through chat, tel, and email to help you.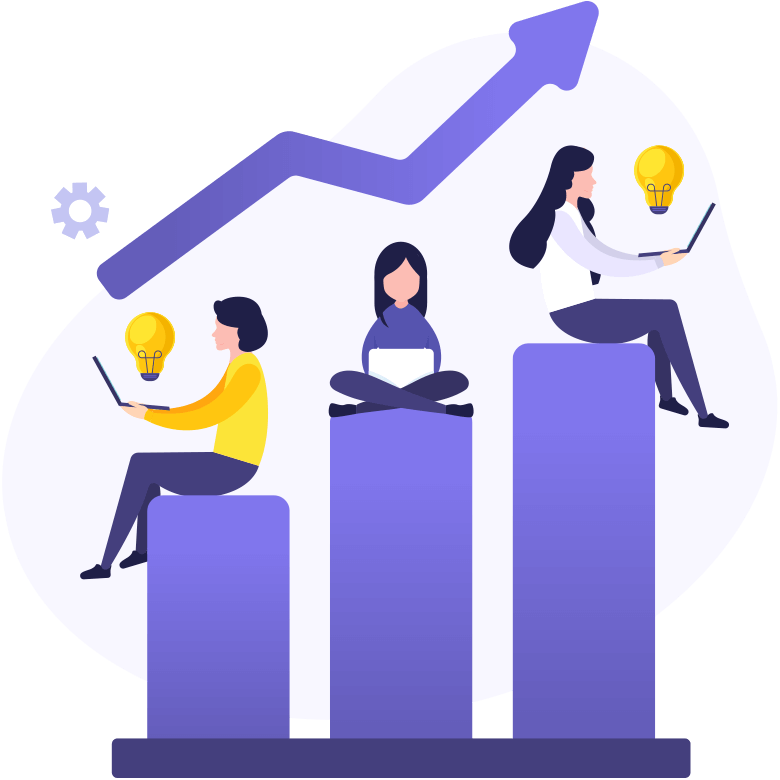 JOIN TO US
---
Newsletter
---
"*" indicates required fields